Wednesday, June 8, 2016
This almost made me say "no duh" out loud. Good thing no one was here at work when I read it. Really, People?!


Richie Sambora Has 'No Plans' To Rejoin Bon Jovi 2017 Tour, Choosing to Continue Spending Time with Daughter Ava, Says Source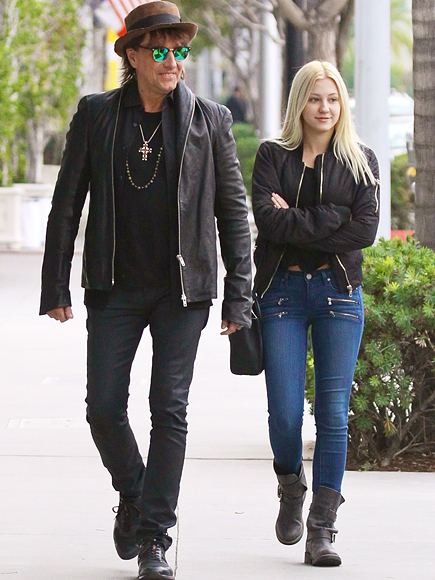 Richie Sambora
won't be joining the Bon Jovi tour in 2017, choosing instead to continue
spending time with his daughter, Ava,
a source close to the rocker tells PEOPLE.
"Richie's schedule is busier now than ever, except a lot of it is with his family and around those he truly loves," the source says.
Sambora is
not touring with Bon Jovi
for "the same reasons" he opted to leave the band in 2013, the source says. "He wants to spend quality time with Ava," his 18-year-old daughter with
ex-wife Heather Locklear,
says the source, especially now that she is in college.
The legendary guitarist, singer and songwriter has also been busy recording his first partnered album with girlfriend Orianthi Panagaris in Vancouver, where he and Ava were spotted out and about on Monday. Sambora and Orianthi are putting the "final touches" on the new album, the source says.
"They are so happy together," says the source. "They have so much in common. They both love jamming guitars, writing and producing songs and of course performing. It's their passion."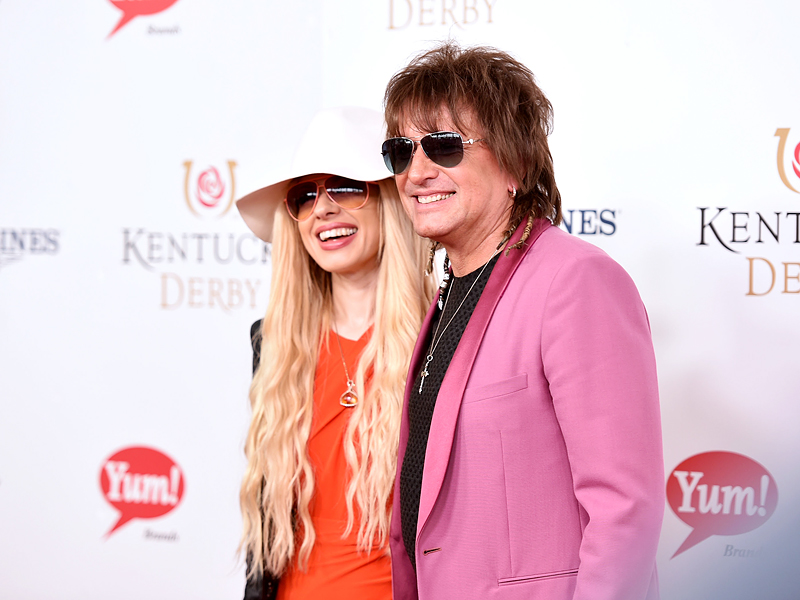 Famed producer Bob Rock, the force behind such iconic albums as Bon Jovi's
Slippery When Wet
, Metallica's
Black Album
and Motley Crue's
Dr. Feelgood
, is producing Sambora and Orianthi's album, which is as of yet untitled.
"It's far beyond anything he has ever done, so he is excited about it," the source says. "He loves working with Bob, who is a record producing god."
Sambora, who formed the band RSO with Orianthi, is "gearing up with excitement to tour" the source says. They are scheduled to play in Brazil this summer and will hit the road in October with Bad Company's Swan Song eight-city tour in the U.K.
"Life is really good for him, right now," says the source. "He feels so free. He said to me, 'I'm just getting warmed up!'"